When you're looking for a partner to help you negotiate the complexities of selling a home, you've come to the right place. We are passionate about delivering exceptional consumer experiences. By offering a complete suite of luxury real estate services, we ensure that we meet our consumers' every need. From sales and rentals, to property management, relocation and residential concierges, we have experts in every field at your service.

We believe that access to the best and most timely information can dramatically shape our decisions. You need a trusted resource that can separate signal from noise and help navigate the complex process that real estate has become. With our extensive knowledge in every aspect of the field, fueled by consumer research and insights, we are your go-to source for information and guidance.
How We Market Your Property-
Your Own Property Website


Your home will be featured on its own microsite with a private (or public) address. We'll include professional photographs, a virtual tour or video, and highlight the unique characteristics and amenities of your home.

Print Materials

From property brochures to stationery and postcards to high quality presentation folders, we'll make your home look amazing to the most discerning buyer.
Luxury Presentation Materials
Custom Brochures and Flyers
Branded Property Invitations to Miami's Top 100 Luxury Brokers

Social Media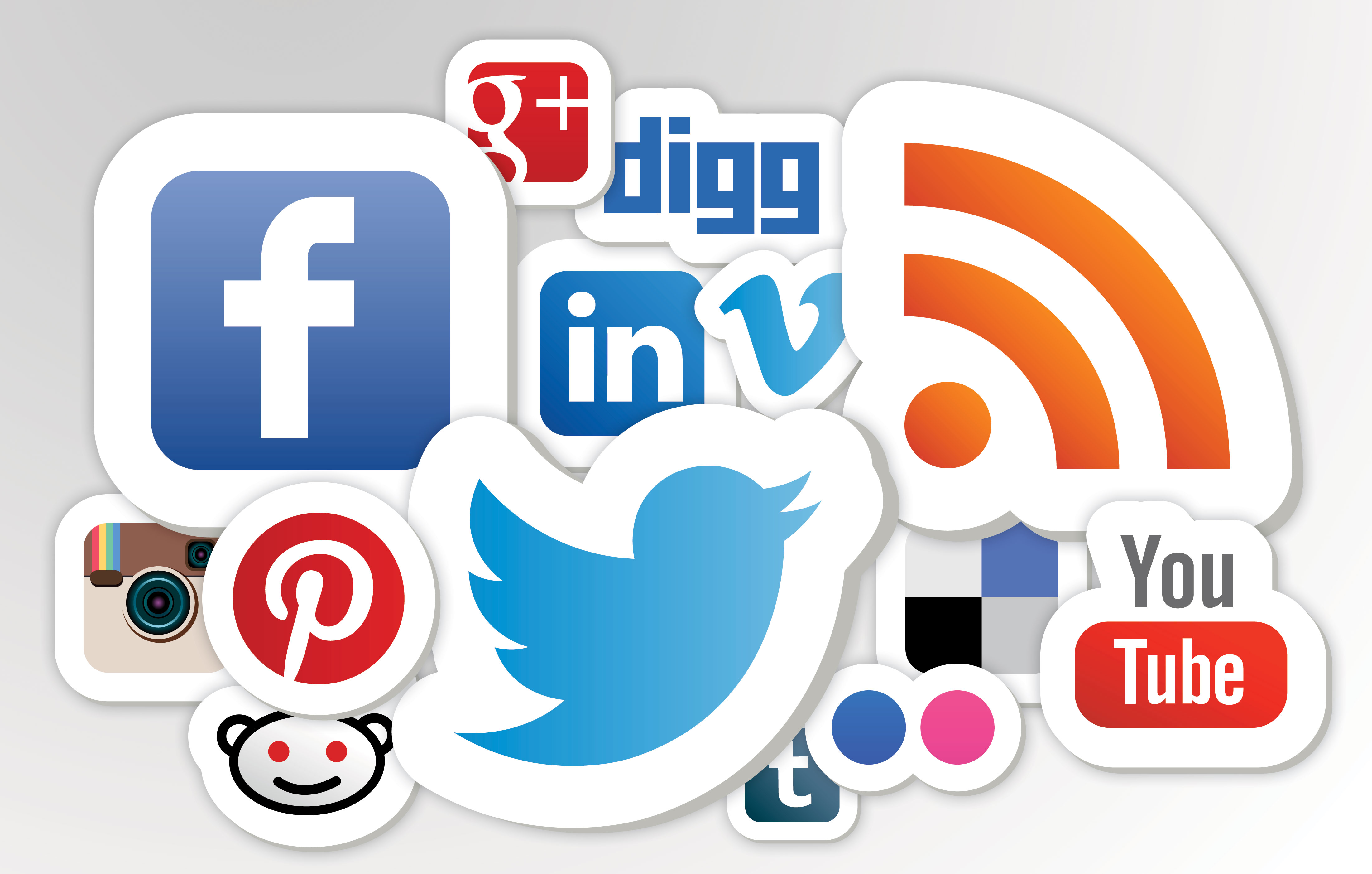 Social Media enables us to engage in real-time and reach out to a global marketplace. The CEM Luxury Group uses social media to connect your home to our network of celebrity real estate managers, estate staff, agents, and gatekeepers to market your home to the specific niche of buyers who appreciate and value unique luxury properties like yours.
Additional Benefits
In addition to personally inviting high net worth clients to view your home, we'll conduct a brokers open reception for Miami's Top Luxury Realtors and monthly open houses.

CEM Luxury Group will market your property through high traffic real estate websites including WallStreetJournal.com, NewYorkTimes.com, Realtor.com, Trulia.com, Zillow.com, Homefinder.com, CyberHomes.com, MiamiHerald.com, and our own luxury listing site, CEMLuxury.com.

Based on your home's value, we'll market the property via national and international publications such as The Wall Street Journal, Town and Country, New York Times Escapes, The Robb Report Exceptional Properties, The Robb Report Collections, International Herald Tribune, Reside Magazine, DuPont Registry, and Haute Living among others.
How Will You Know It's Working?
To keep you informed of the success of our marketing efforts, we'll track inquiries, viewings and leads and create reports outlining what's working and where we might shift our focus.
Your CEM Luxury Group Agent will touch base weekly with feedback from showings and a list of potential buyers who came to the open house.
Ultimately, a great offer will be the litmus for our marketing efforts. We'll strive to meet or beat days-on-market trends.